Adoption Support at Anchored Connections
At Anchored Connections, Julie Lidstone and Nicole Hutchinson offer specialized support for families navigating the complexities of adoption and/or foster care. Both counsellors understand the unique joys and challenges that come with adoption and bring their individual expertise to support adoptive families.

We offer effective online (phone or video) counselling.
Julie Lidstone, MSW, RSW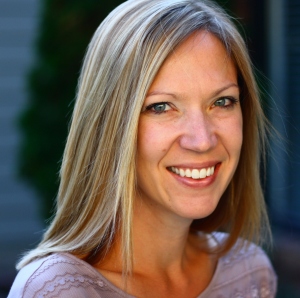 Julie Lidstone, with her rich background in social work and clinical practice, focuses on attachment theory and Trust-Based Relational Intervention (TBRI). Her approach is tailored to foster trust and connection, especially for families of children who have faced trauma or loss. Julie integrates principles from Circle of Security and Theraplay to enhance parent-child relationships, providing a safe and nurturing space for adoptive families.
Nicole Hutchinson, MACP, RCC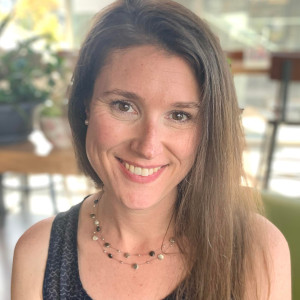 Nicole Hutchinson brings a wealth of experience in dealing with complex trauma, especially in the context of adoption and foster care. Her empathetic and warm approach creates a nurturing environment, conducive to understanding and healing. Nicole's expertise in attachment-based strategies is invaluable in helping families address the intricate dynamics of adoption.
Empowering Families
Both Julie and Nicole offer a comprehensive range of services at Anchored Connections to support the mental, emotional, physical, and spiritual wellness of adoptive and/or foster families families. Their goal is to empower families to build strong, loving, and resilient relationships. As Christians, they offer counselling that resonates with clients who share their faith, while also successfully working with clients from diverse backgrounds.
If you're seeking support for your adoption journey or facing challenges within your adoptive family or as an individual, Anchored Connections is able to provide understanding, guidance, and effective strategies.