Marriage Counselling at Anchored Connections
At Anchored Connections, marriage counselling is approached with a deep understanding of the complexities and nuances of relationships. Each counsellor brings their unique training and methodologies to support couples through their challenges, fostering healthier and more resilient partnerships.
We offer effective online (phone or video) counselling.
Julie Lidstone, MSW, RSW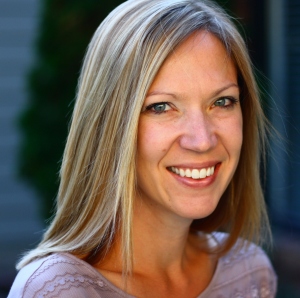 Julie Lidstone, with a Master of Social Work degree in Clinical Practice, specializes in couples therapy using attachment theory as a foundation. This approach helps couples understand different attachment styles, fostering healthier and more secure relationships. Julie is skilled in the Gottman Method Couples Therapy, providing couples with effective tools to navigate conflicts, enhance trust, and deepen commitment. Her use of Cognitive Behavioral Therapy (CBT) further aids in addressing negative thought patterns that can impact relationships. As a Christian, Julie can integrate biblical principles into therapy, offering perspectives that resonate with clients of similar faith.
Nicole Hutchinson MACP, RCC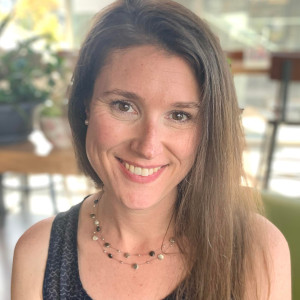 Nicole Hutchinson, holding a master's degree in counselling psychology, also brings valuable insights into marriage counselling. Her extensive experience in dealing with trauma, attachment challenges, and individual mental health issues enriches her approach to relationship dynamics. Nicole's empathetic and nurturing style supports not only individuals but also couples in exploring and resolving underlying issues affecting their relational bonds.
Our Approach
At Anchored Connections, marriage counselling is about understanding each couple's unique journey and providing tailored support. Both Julie and Nicole offer a compassionate and informed approach, grounded in their professional expertise and personal faith, to help couples navigate the complexities of marriage and foster stronger, healthier relationships.
To accommodate couples in different locations, we offer the flexibility of video counselling sessions where partners can dial in separately. This is particularly helpful for those who cannot be physically together due to distance or scheduling conflicts. To facilitate this, couples are encouraged to book a session and then email our office at office@anchoredconnections.ca with their details. We will arrange everything to ensure a seamless and supportive counselling experience, no matter where each partner is located.
Our commitment at Anchored Connections is to adapt to the needs of every couple, ensuring that distance does not hinder the path to a stronger and more resilient relationship.